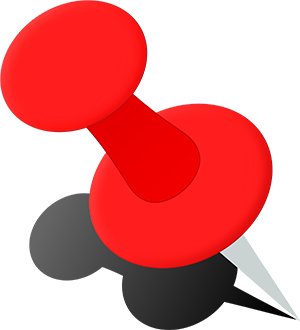 Tuition Cost
Full Tuition - $300/month
Students Receiving Special Education Services - No cost
Scholarships available based on income.
Tuition payments are due by the 15th of every month, August through May. Please deliver tuition payments to the preschool coordinator or preschool secretary. Payments will not be accepted by the teachers. A late fee of $5 will be added to your student's account if paid after the 15th. If tuition is received more than a week after the 15th, then an additional $10 will be added to your student's account. If payment is not made by the 25th of the month, your student will be withdrawn from preschool. Full tuition is due regardless of days absent. If you have any questions or concerns, please contact the preschool director.