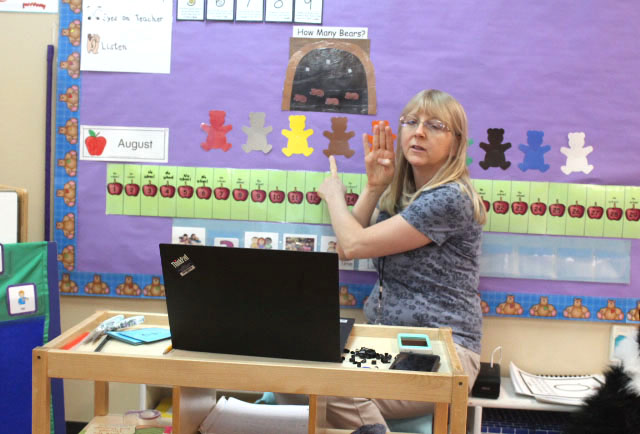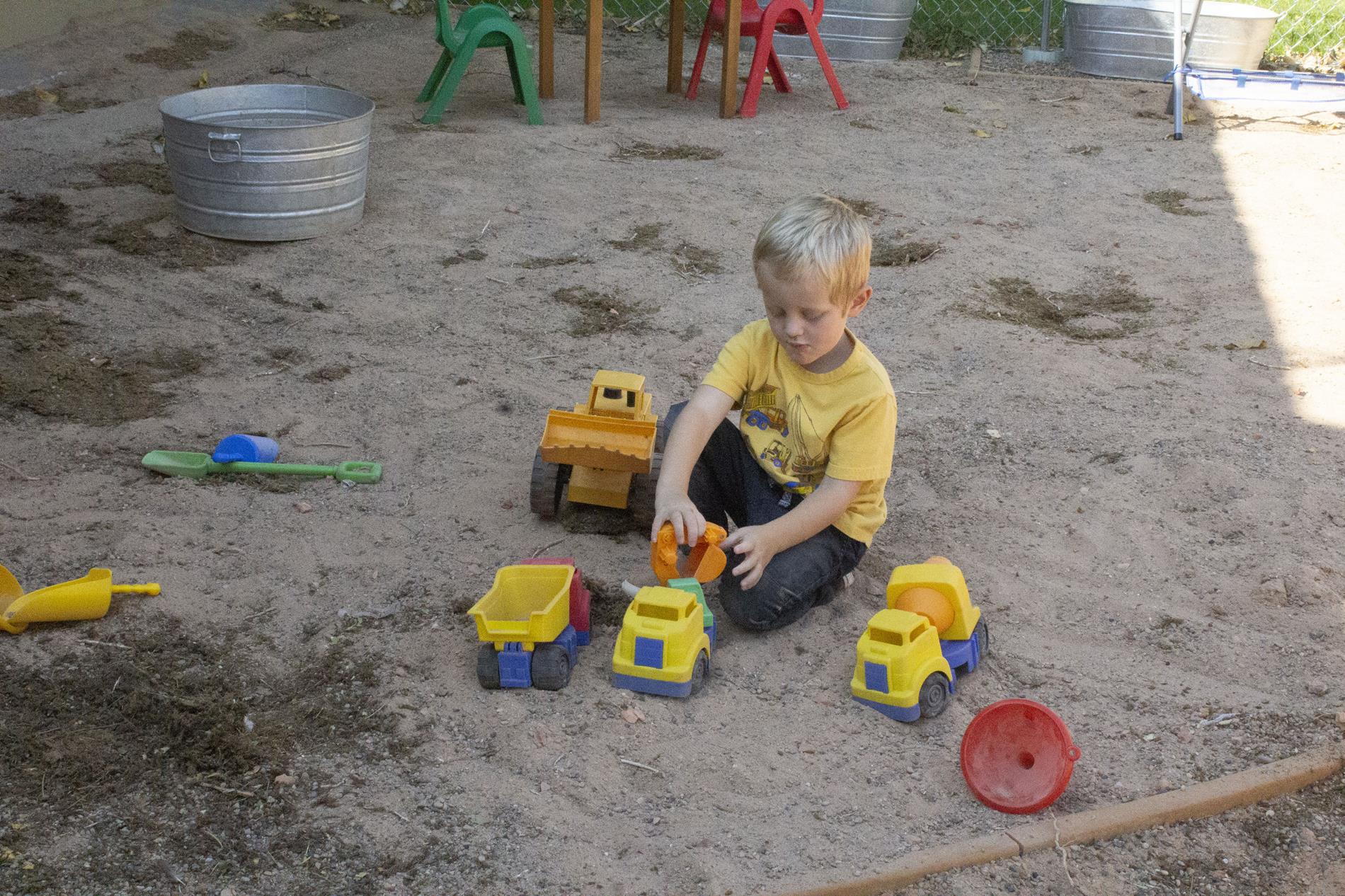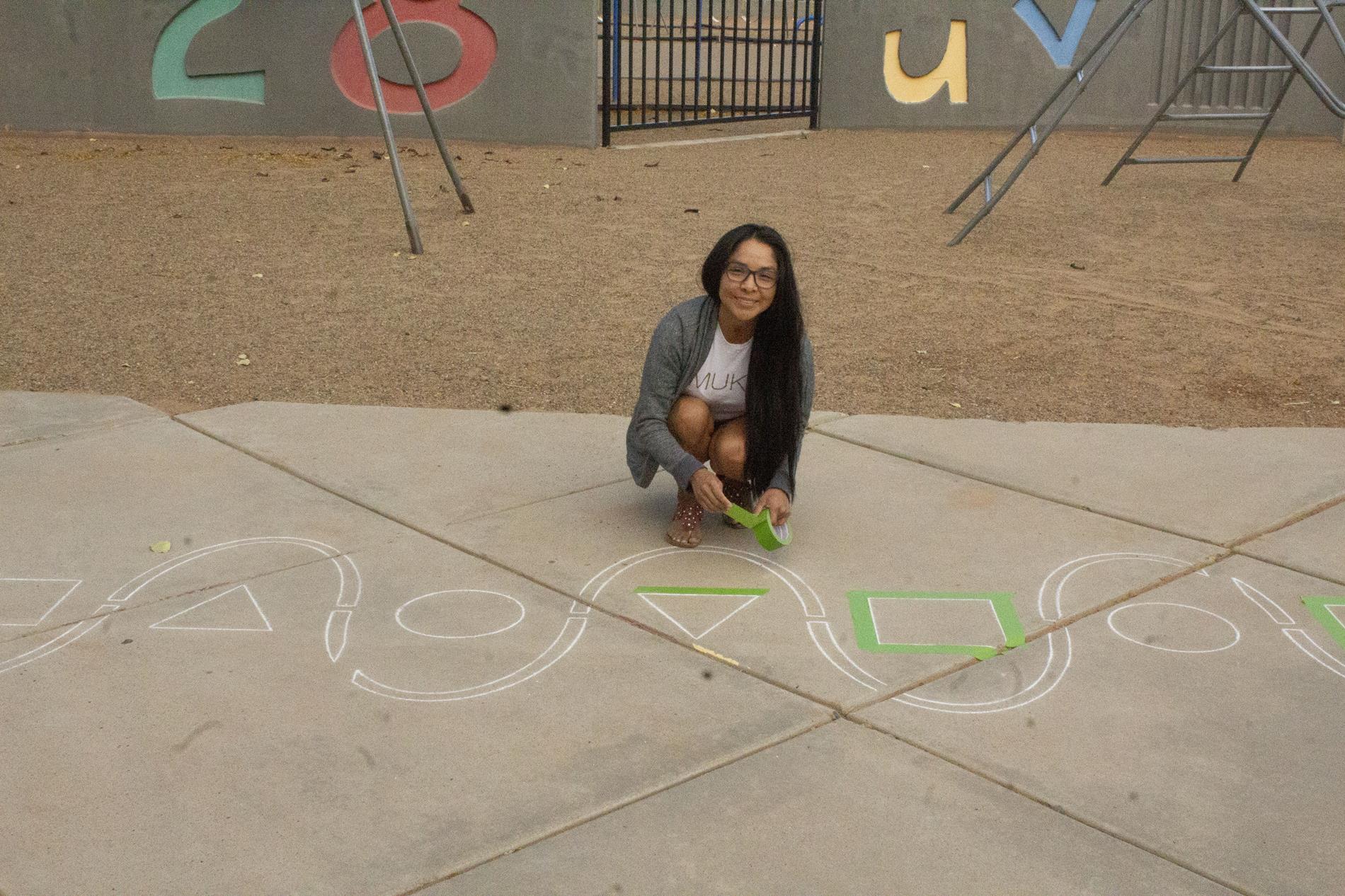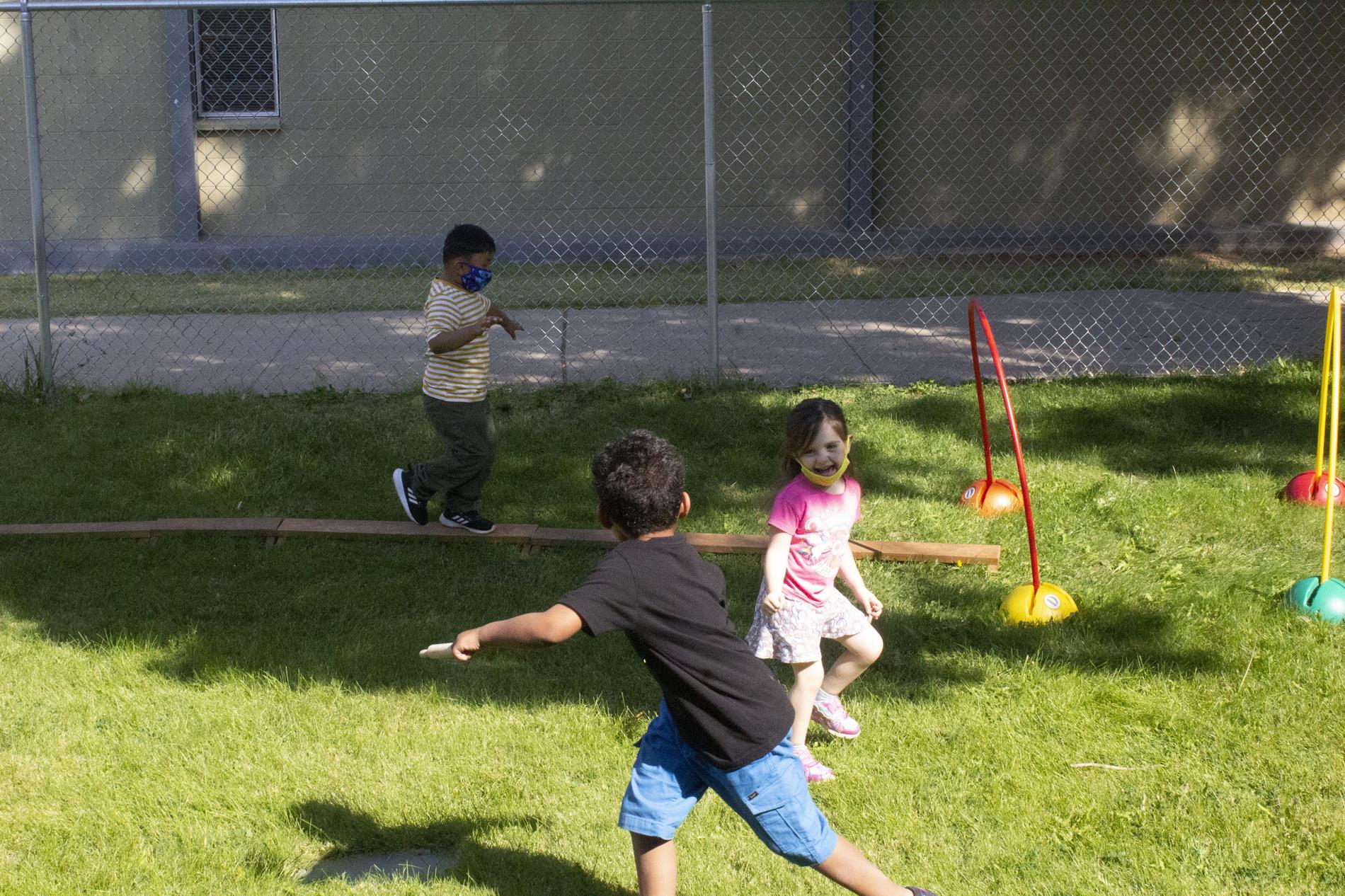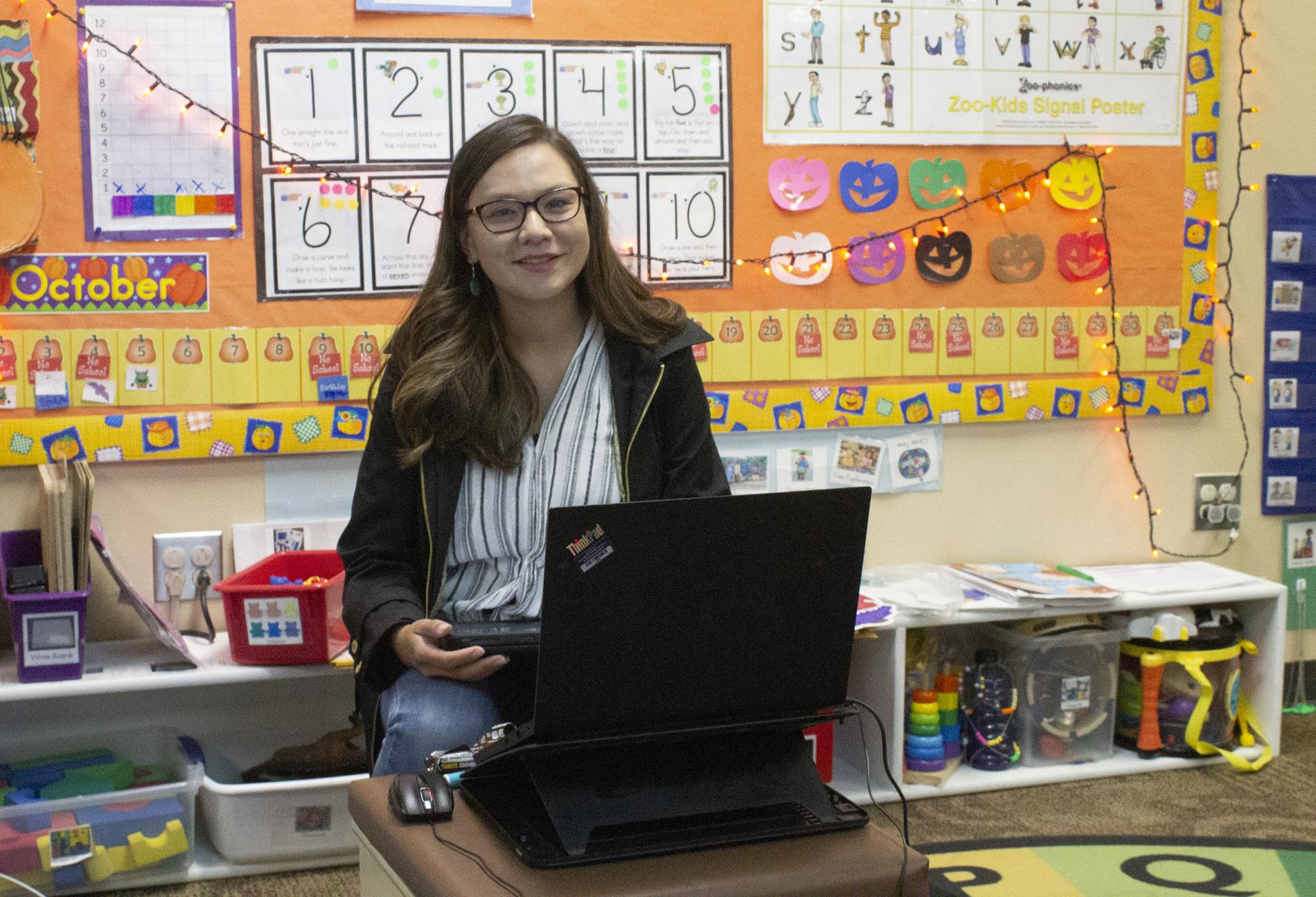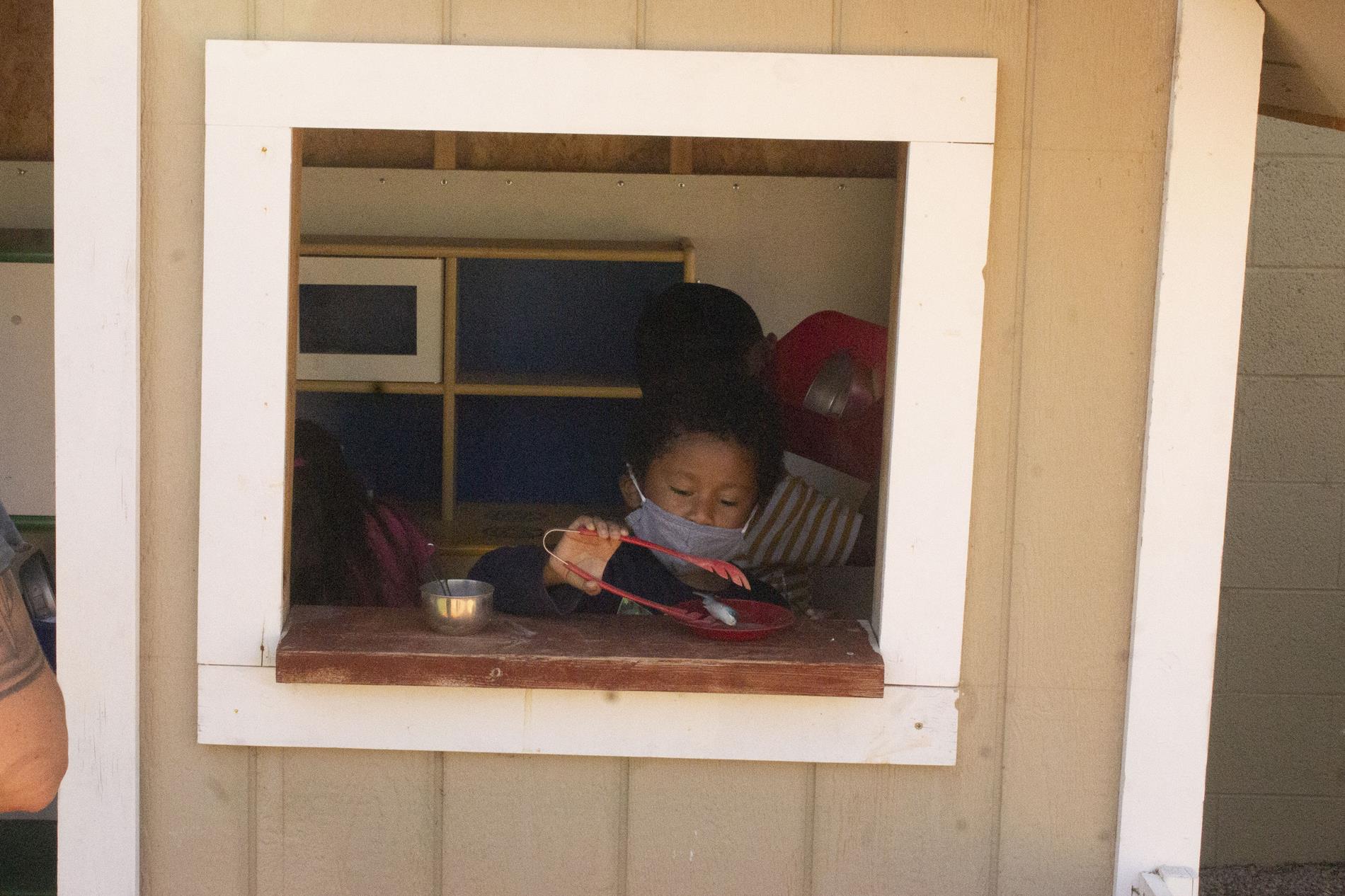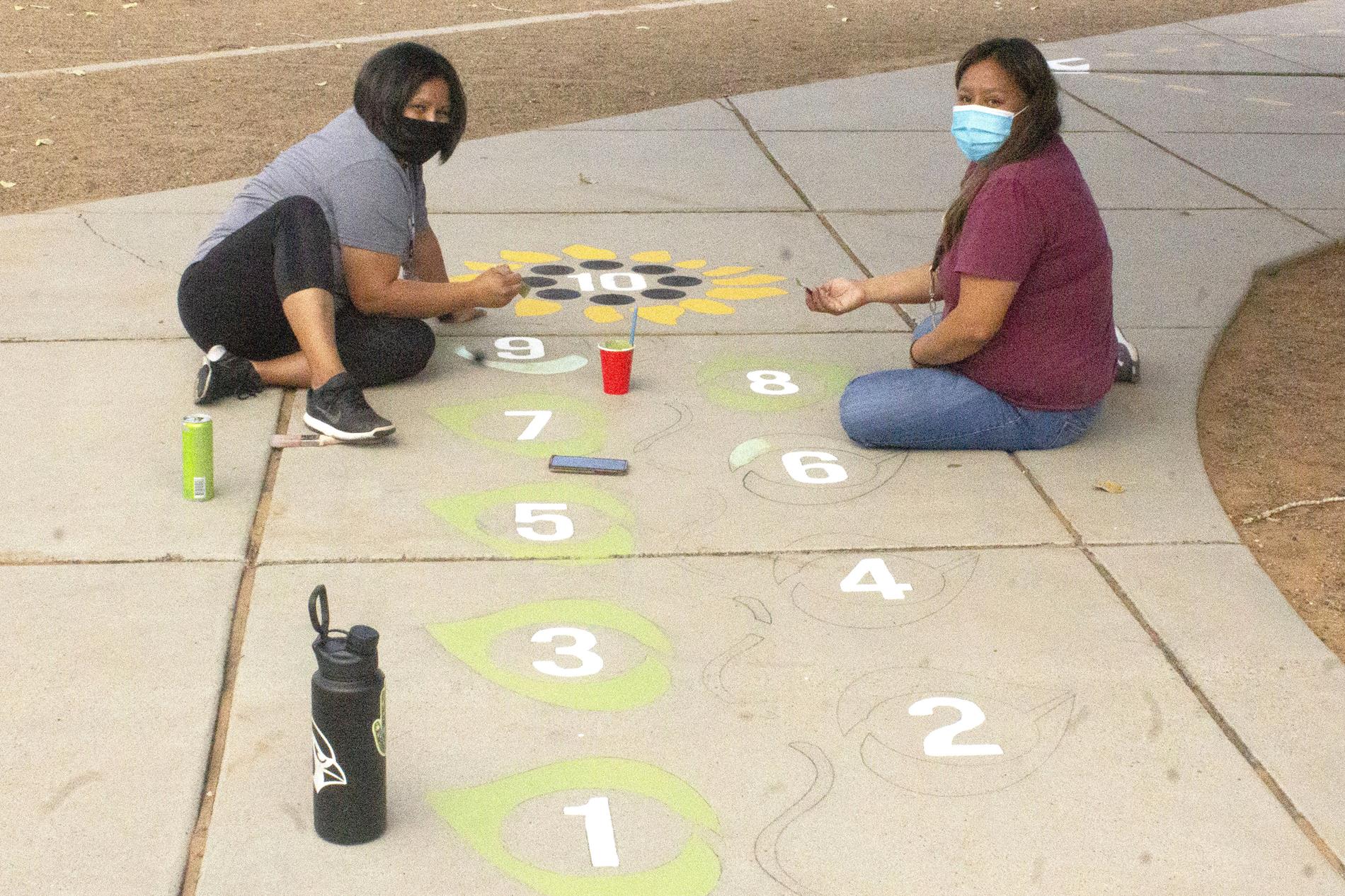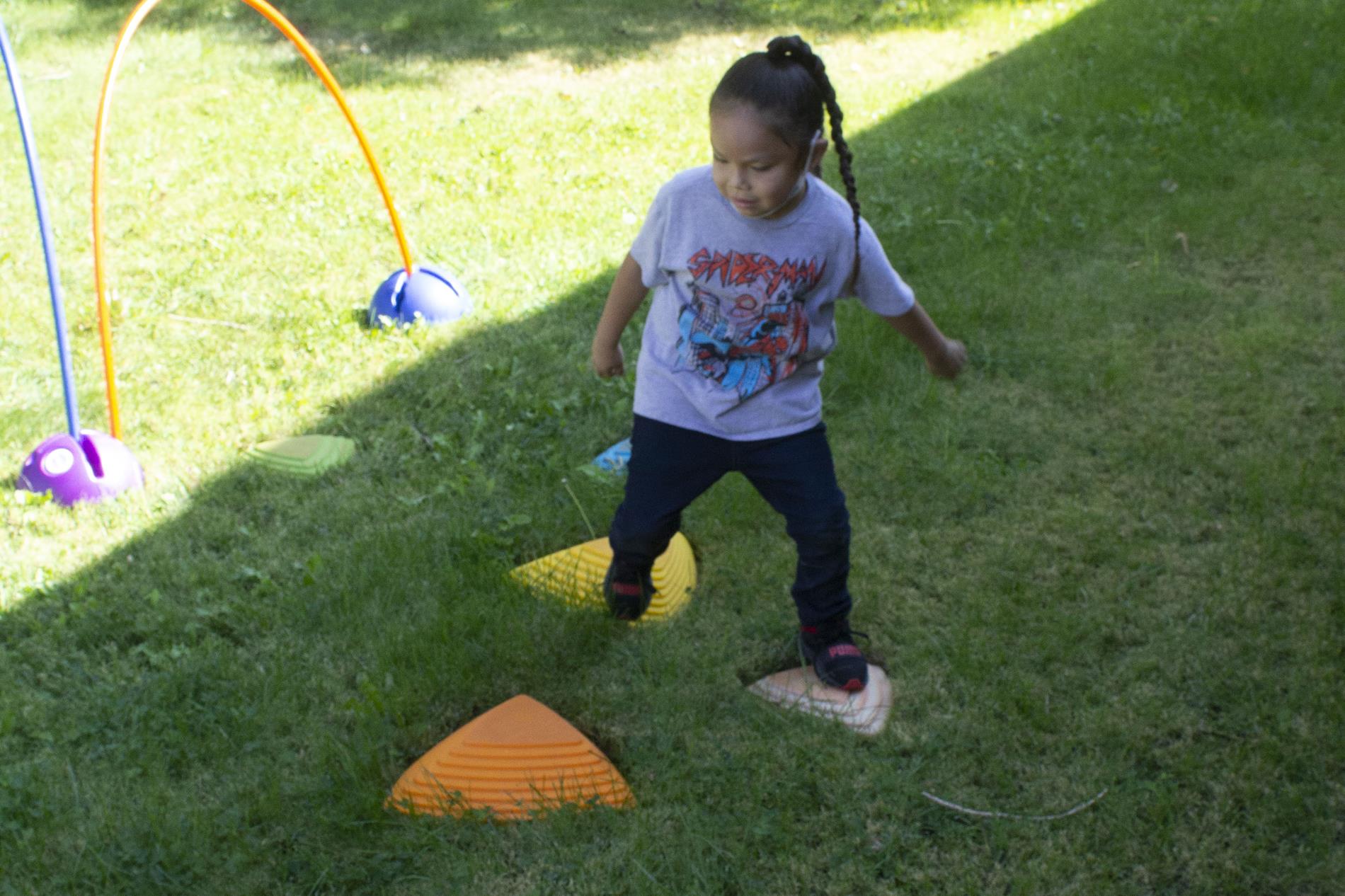 What's going on in our district.

The staff at Page Unified School District Preschool believes that all children have the right to a childhood filled with love, self-worth, trust exploration, discovery, creativity, make-believe and ice cream. The home is where the opportunities begin.

PUSD Preschool, together with families, enables children to realize their potential. Preschool celebrates childhood and makes first learning experiences an exciting journey.